Claim your FREE Coaching Blueprint call to discuss the steps required to achieve your goals
ABOUT KBK FITNESS
Hi I'm Kris, a personal trainer who specialises in helping busy over 30's men and women who want to make the change to be in the best shape of their lives. Using tried and tested methods, I will take out the guess work and show you how to maximise your efforts in order to get the desired results.
Online coaching is an an effective method of working with clients regardless of location and to be guided on all vital aspects of training, nutrition, lifestyle and mindset.
Whether your goal is fat loss or muscle building you will be given the tools and support to look, feel and perform at your best.  
Level 3 Personal Trainer
Body Transformation Specialist
SBS Academy Graduate
LTB Member
20 Years Martial Arts, Boxing and Fitness Experience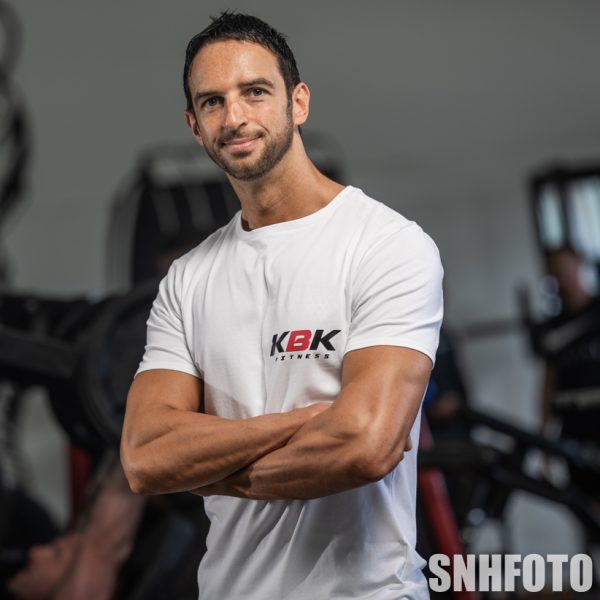 Want help losing your first few lbs? Come and join my next FREE 21 day Kickstarter starting soon!
21 Day FREE
 Kickstarter
Get your fat loss off to a flying start with this fun challenge full of useful tips and advice. You will learn which areas to focus on in your everyday routine to start getting results and how to get the best rewards for your efforts.
Workouts
Nutrition Guidance
Habit Forming
Daily Challenges
Support Group 
12 Week Body
Transformation
The ultimate coaching package which gives you everything you need to achieve life changing results. Suited for those that prefer a more 1-1 approach with support every step of the way. Including regular contact and accountability you will be working direct with me being guided and kept on track to ensure you smash your goals.
Personalised Training Plan
Nutrition Guidance
Example Meal Plans
Personal Tracker
Client Resource Hub
Weekly 1-1 Checkin
Plus
24/7 Communication and support
8 Week Blitz
Group Coaching
Ideal for those that like to be part of a community. This is a group-based programme where you get to join other like-minded individuals ready to support and motivate each other to achieve some amazing fat loss results.
Structured Training plan
Nutrition Guidance
Example Meal Plans
Habit Tracking
Bi Weekly 1-1 Checkin
Support Group 
A Few Of Our recent Transformations...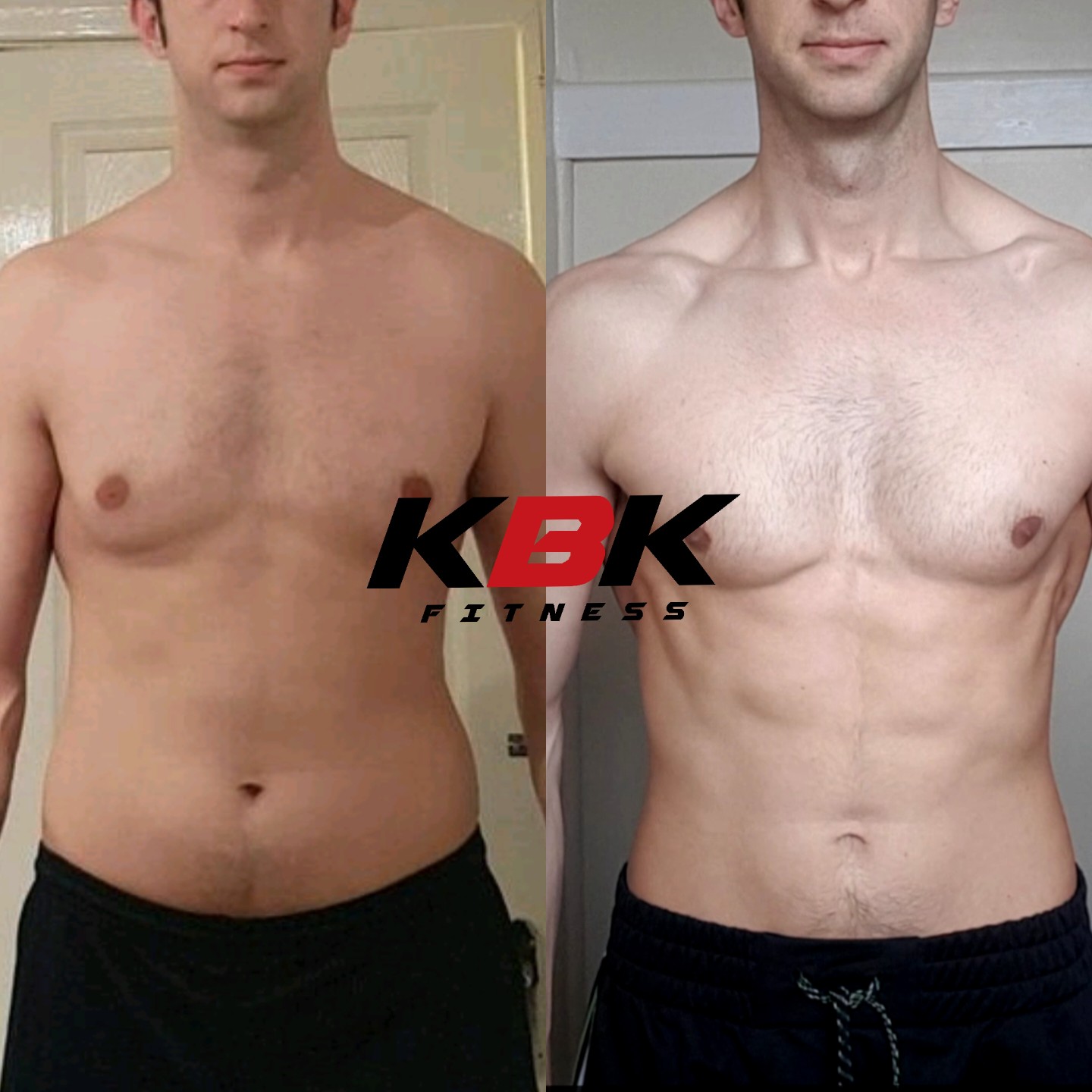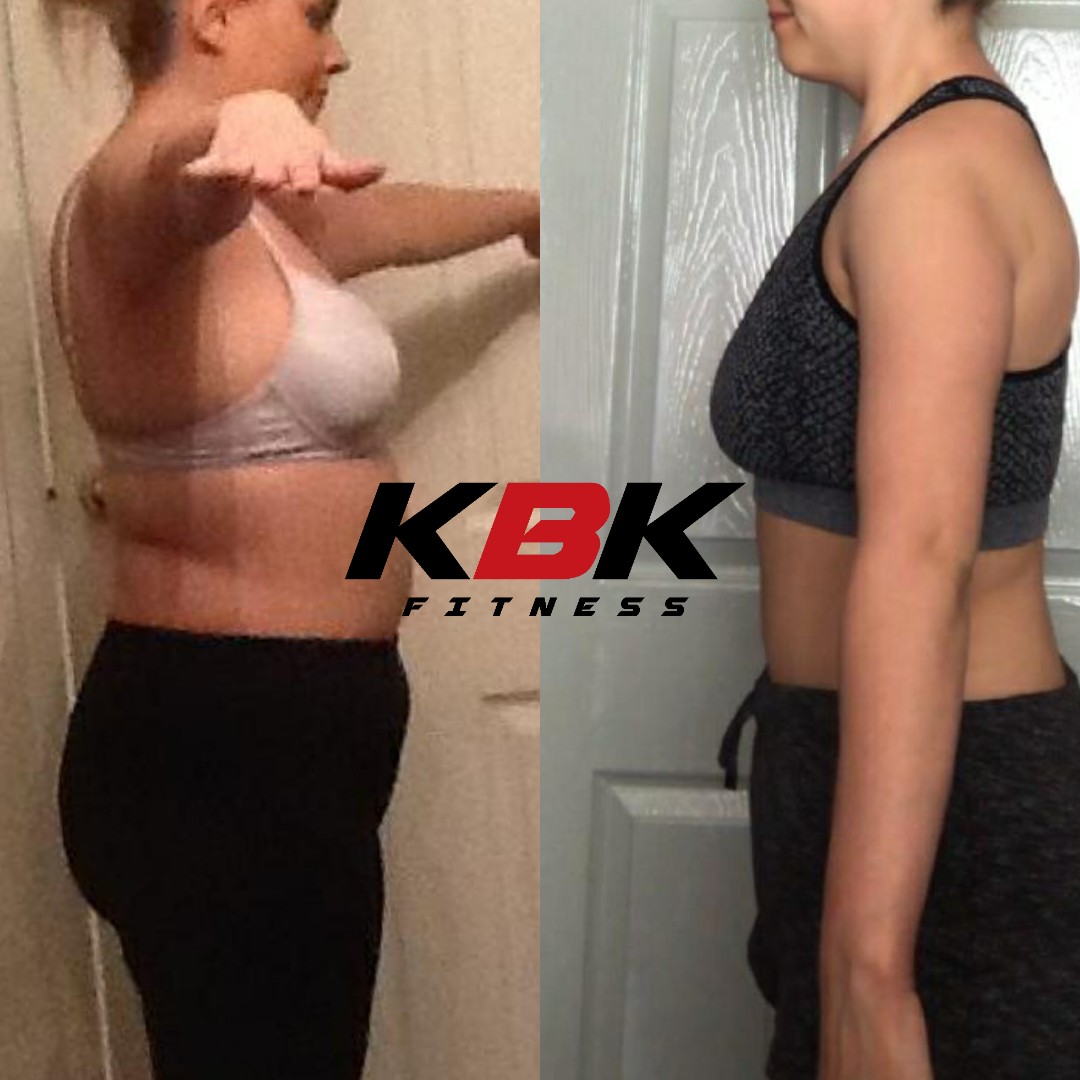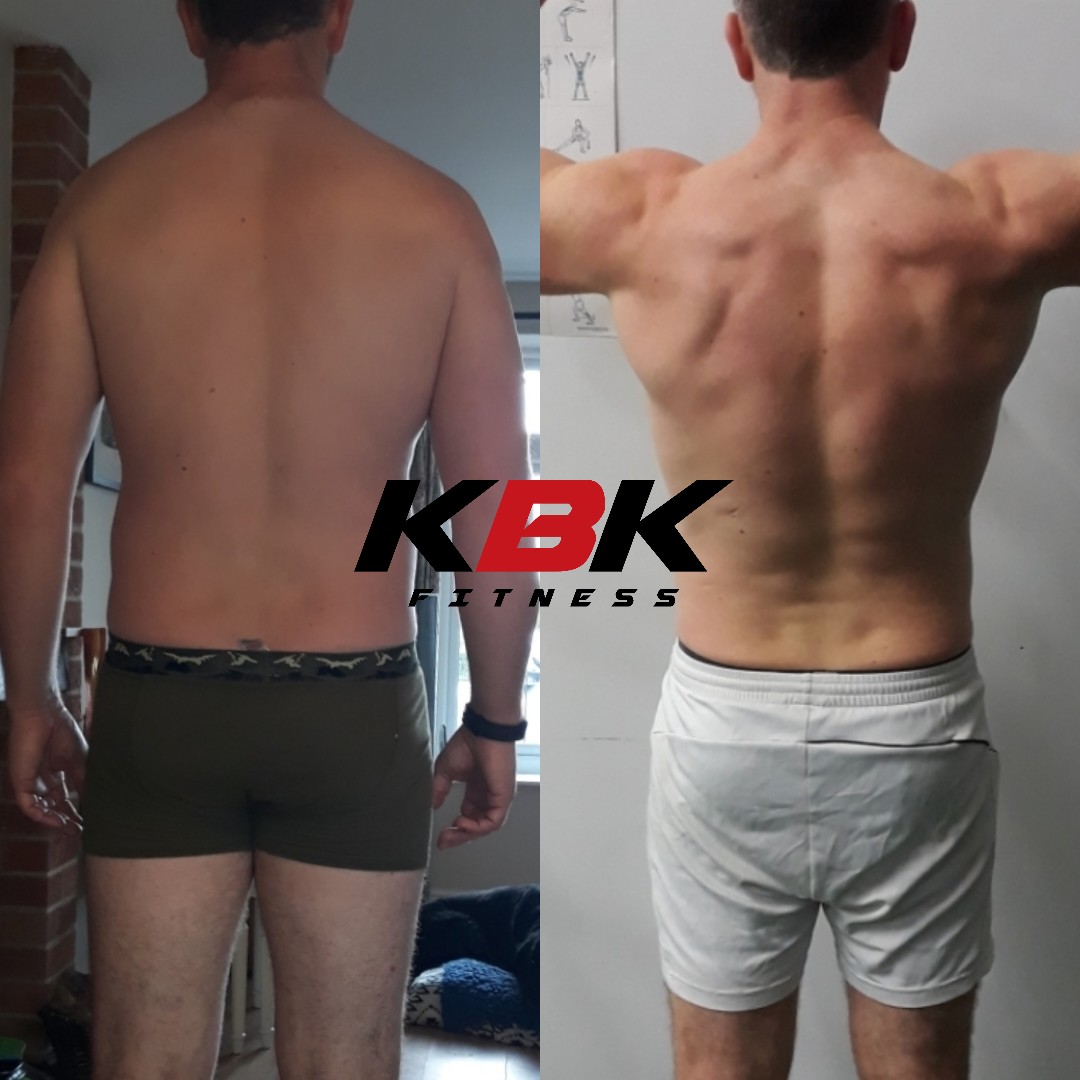 Or By Using The Contact From
To tell us how we can help, or to book your FREE Coaching Blueprint call